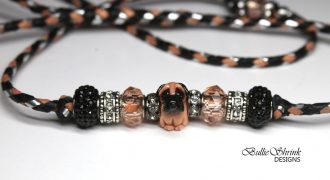 Unique and beautifully designed animal Lampwork beads*. Whether it's your favorite animal or one that has special meaning or significance, it can be designed into a beautiful show lead, necklace or bracelet (see examples under "For People"). Beautiful accent beads adorn the animal focals to create an elegant cluster. Many dog breeds also available.

*Lampwork artisans Svenga Kretschmer, Evgeniya Karpushina, Elena Tszian, Stephanie Dieleman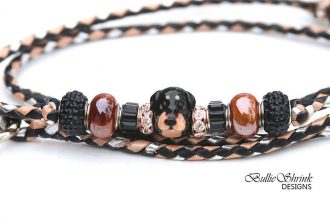 Here are some of the available animals. Send email for information or to place an order.